Mid/large division
Sales and relationship management team
Retirement plans over $30 million
This sales team—including regional leads who manage and coach the team—specializes in plans over $30 million and includes internal and external sales consultants who will work with you on a daily basis for new opportunities.
Regional leads
Regional vice presidents and internal sales consultants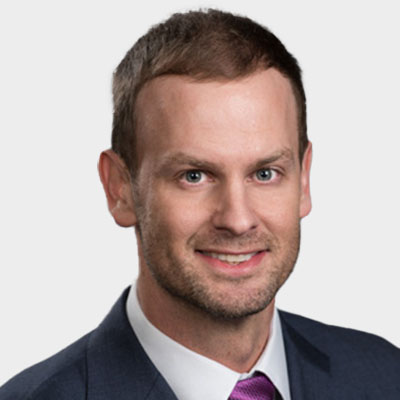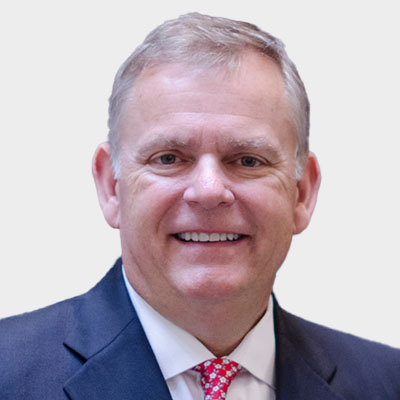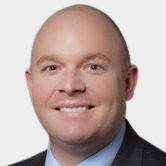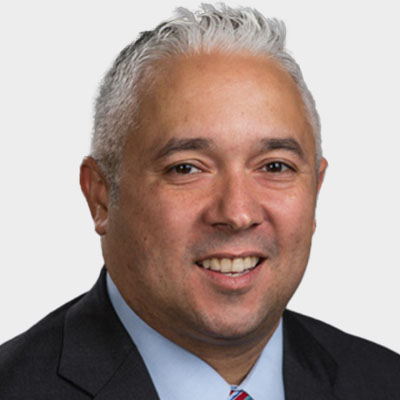 Strategic relationship management team
This service team will consult with you to establish plan objectives and help guide changes and improvements to achieve your goals. Regional leads manage and coach their teams to provide this personalized service and support.

Ben Burrows
Divisional Vice President,
Strategic Relationship Management
Central division
901-488-8096
bburrows@jhancock.com

Michelle Morey
Divisional Vice President,
Strategic Relationship Management 
Northeast division
860-266-8356
Michelle_Morey@jhancock.com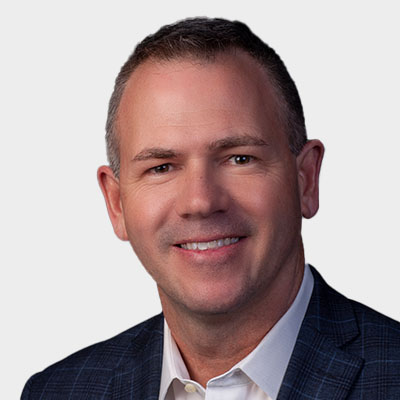 Mark Regan
Divisional Vice President,
Strategic Relationship Management
Midwest division
508-828-8776
mregan@jhancock.com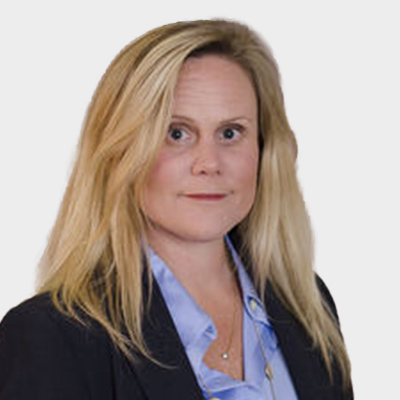 Colette Sagar
Divisional Vice President,
Strategic Relationship Management
Southeast division
617-678-3134
csagar@jhancock.com

Stephen Schuman 
Divisional Vice President,
National Strategic Relationship Management
617-572-1785
sschuman@jhancock.com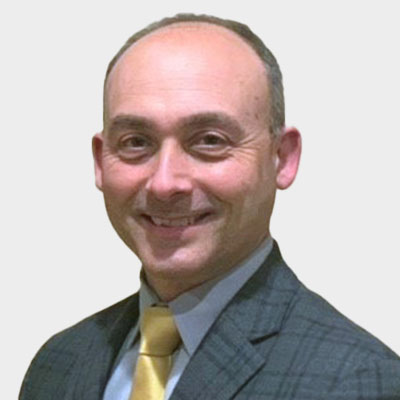 Patrick Verderico
Divisional Vice President,
Strategic Relationship Management
Pacific coast division
781-724-5471
pverderico@jhancock.com

Jennifer White
Divisional Vice President,
Strategic Relationship Management
Mid-Atlantic division
440-525-3763
jswhite@jhancock.com
Strategic relationship managers