Insight and tools to help participants on their journey to retirement
Learn what we've uncovered about retirement readiness, participant investment results, and participant behavior—and what may be helping or hindering the progress of retirement plan savers.
Retirement readiness
Traditionally, income replacement has been a popular measure of retirement readiness among participants. But we also broaden our lens to include the retirement expense projection, a potentially more useful benchmark.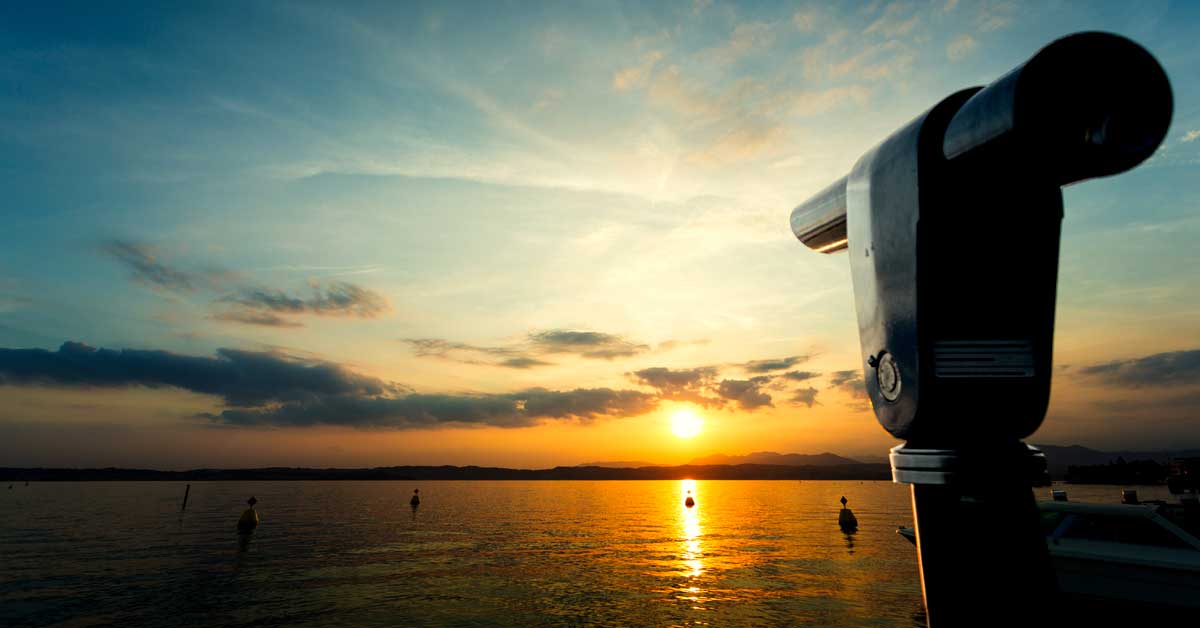 How to track retirement readiness with income replacement ratios
We take a look at a popular measure of participant progress—the income replacement ratio—to assess how participants are doing and to share ideas for using it to help improve your plan.
How to use expense projections to add definition to retirement readiness
Expense coverage projections add a whole new dimension to the concept of retirement readiness. See how the calculations work, how current participants measure up, and how you can use this and other key benchmarks to help improve retirement readiness.
Plan sponsor tool kit
Using income replacement ratios to help shape better outcomes

Tools for measurement

Create income replacement ratio snapshots
Outline details on shortfalls

Tools for improvement

Establish target plan readiness scores
Implement automatic contribution increases
Raise your default contribution rate
Consider increasing the default contribution
Offer professional guidance
Adjust your employer match
Expand communication and education
Make it easy for employees to consolidate their assets¹
Using retirement expense projections to help shape better outcomes

Tools for measurement

Develop a system to create projections

Tools for improvement

Introduce an income planning tool
Add targeted communication and education
Provide easy paths for planning
Help participants improve financial wellness
1 As other options are available, such as leaving it in an old plan, rolling over to an IRA, or cashing out, participants are encouraged to review all of their options to determine if combining their retirement accounts is suitable for them.
Investment management
After several years punctuated by market highs, breathtaking plunges, and sideways movement, how are your participants handling their investments? We looked at where DC plan participants moved their money and what's happening with account balances.

How to use investment and account data to help create better investors
A peek at where defined contribution (DC) plan participants moved their money in response to market performance—as well as ways to help gauge how your people are investing and how to help inform their future decisions.
Plan sponsor tool kit
Using investment and account balance data to help shape better outcomes

Tools for measurement

Track participant investment trends
Use multilevel account balance data

Tools for improvement

Dedicate education strategy to investing
Make market and investment education readily available
Participant behavior
Participant behavior can have a big impact on savings growth and achieving retirement readiness. We analyzed withdrawal, loan, and contribution activity of our open-architecture DC plan participants to suggest how behavioral data can be part of your plan management strategy.
How participant actions can help or hinder their retirement savings
The behavior of DC plan participants can have a big impact on their retirement outcomes. Here's a review of plan loan, hardship withdrawal, and contribution activity—and tools for addressing them in your plan.
Plan sponsor tool kit
Using data on participant behavior to help shape better outcomes

Tools for measurement

Verify the availability of and rules for loans and withdrawals
Review aggregated loan, withdrawal, and contribution data
Determine best practices for reporting formats and timing

Tools for improvement

Address employee financial stress
Educate employees on retirement readiness
Follow up early with new employees
For complete information about a particular investment option, please read the fund prospectus. You should carefully consider the objectives, risks, charges, and expenses before investing. The prospectus contains this and other important information about the investment option and investment company. Please read the prospectus carefully before you invest or send money. Prospectuses may only be available in English.
There is no guarantee that any investment strategy will achieve its objectives. All data is from our open-architecture platform. 2022 data reflects John Hancock Retirement Plan Services LLC's 1,756 plans, 1,440,374 participants, and $95,176,036,431 in assets under management and administration (AUMA) as of 6/30/22. 2023 data reflects John Hancock Retirement Plan Services LLC's 1,966 plans, 1,511,835, participants, and $100,319,359,778 in AUMA as of 6/30/23. The projected balances at retirement age and income replacement ratios within the dashboard are hypothetical and for illustrative purposes only. Results are not guaranteed and do not represent current or future performance of any specific account or investment. Due to market fluctuations and other factors, it is possible that investment objectives may not be met. Investing involves risks, and past performance does not guarantee future results.
The content of this document is for general information only and is believed to be accurate and reliable as of the posting date, but may be subject to change. It is not intended to provide investment, tax, plan design, or legal advice (unless otherwise indicated). Please consult your own independent advisor as to any investment, tax, or legal statements made.

MGR1115233235337