401(k) communications: a fiduciary duty
Without effective participant communications, even a well-designed plan may fail to help participants achieve retirement readiness. As such, plan fiduciaries should put together a comprehensive and effective communication and education strategy.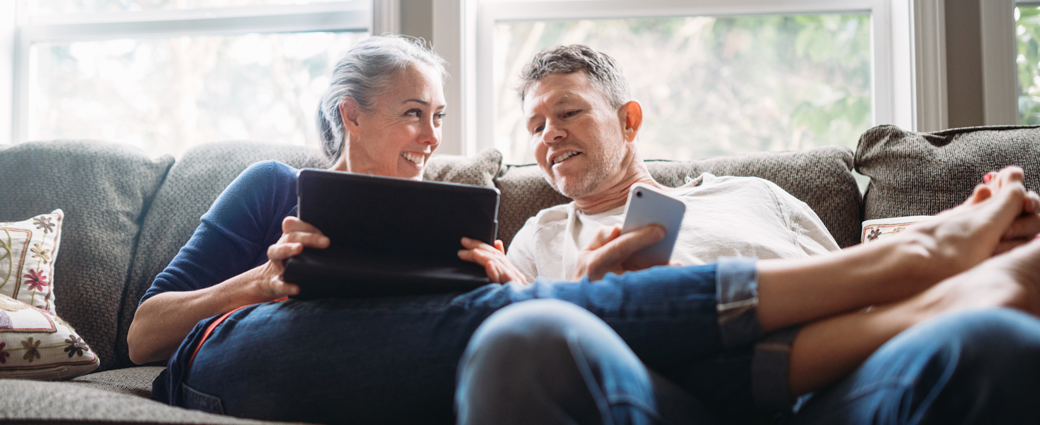 What ERISA requires of a 401(k) plan

Failure to comply with these requirements may jeopardize a plan's qualified status and subject the plan fiduciaries to fiduciary liability. Fortunately, plan sponsors should be able to outsource the preparation and delivery of these required disclosures to one of the plan's service providers. If you have questions about your plan's disclosures, you should speak with your plan consultant, advisor, or recordkeeper. 
Additional ERISA fiduciary protection 

Many plans go beyond what's compulsory. Why? An important reason to go beyond the bare minimum is to help protect the plan sponsor from claims arising from participant investment losses. Alternatively, some plans do so for more altruistic reasons, recognizing that education leads to better decision-making, which helps lead to improved retirement readiness. 
If you recognize the value of engaging your participants through education, your education efforts should be based on a strategy and achieving measurable results, so you may want to consider establishing an education policy statement (EPS). 
What's an EPS?

Like an investment policy statement, an EPS explicitly enumerates goals. It also sets forth roles, responsibilities, and how results will be measured. If you do implement an EPS, you must follow the statement as you would any plan document. Failure to do so may expose you to unnecessary legal risk. Taking and preserving comprehensive meeting notes should provide enough evidence of adherence to the EPS. 
The takeaways

Some disclosures are mandatory, and your plan's service providers should help make compliance relatively simple. 
By going beyond the required communications so that participants have a better understanding of plan investments and how to use plan features more effectively, you may be able to make a greater impact on participant retirement readiness. 

To help you implement an effective participant communication program, you may want to establish an EPS.
A well-designed plan with effective education can help you provide your employees with a key tool for retirement readiness. 
The guidelines shown, while helpful, do not constitute legal advice and should not be solely relied on. To be certain that you are complying with your fiduciary responsibilities, follow up with your legal counsel.


The content of this document is for general information only and is believed to be accurate and reliable as of posting date, but may be subject to change. John Hancock does not provide investment, tax, plan design, or legal advice. Please consult your own independent advisor as to any investment, tax, or legal statements made here.

 

© 2019–2020 John Hancock. All rights reserved.

 

 MGTS-P40226-GE 10/19-40496        MGR100219499826