Pros and cons of taking a gap year
Taking a gap year between high school and college—or even between semesters in college—may be a smart idea for some students.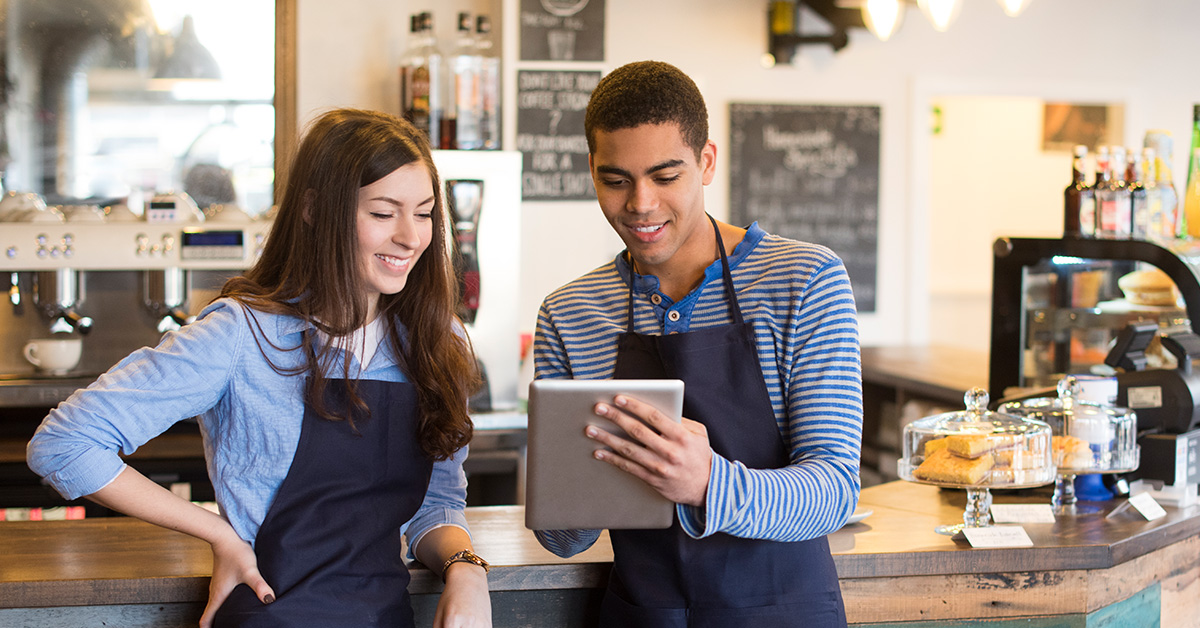 There are a number of reasons why a gap year might make sense. Students can take advantage of the opportunity to get life experiences by volunteering, working, interning, or traveling. They can discover new interests, network, meet people from different cultures, and learn or advance their fluency in a different language. They can also earn money to help them pay for tuition and other costs, potentially lowering the amount of loans they might need.
If your child is thinking about taking a gap year, here are some of the key considerations to be aware of. 
Precollege gap year
Students should still apply to colleges during their senior year of high school, including applying for scholarships and filling out the Free Application for Federal Student Aid (FAFSA). Once they've been accepted to school, they'll need to request an enrollment deferral. Typically, the school will ask them to draft a letter or fill out a form online that details why they're requesting a gap year and how it will benefit them in their studies. The school will decide whether it'll allow the deferral.
You'll have to resubmit the FAFSA for the next school year. The financial aid package your child receives for the new semester may be different than the one he or she was originally granted after the first application. If your child earned income during the gap year, it may affect the amount of aid he or she receives. During the gap year, be sure to have your child apply for additional scholarships, as gap years can sometimes improve eligibility.
College gap year
Many students who take gap years while they're in college do so to earn money; however, most don't return. In fact, according to a study by the National Student Clearinghouse, only 13% of students return to finish their degrees and just 38% went back to the same school.1
If your child is taking a break from college, it may affect his or her loan repayment schedules. Repayment on federal loans typically begins six months after the student has left school. Private loans may have different schedules. As with precollege gap years, the financial aid package awarded for future semesters may change.  
Talk to a professional
Before your child makes any decisions on his or her future, be sure to meet with your financial professional who can help you navigate the most appropriate course that fits with your family's financial plan. 
1 "Some College, No Credential," National Student Clearinghouse Research Center, May 2022.
This material does not constitute financial, tax, legal, or accounting advice, is for informational purposes only, and is not meant as investment advice. Please consult your tax or financial professional before making any decision.

John Hancock Investment Management Distributors LLC is the principal underwriter and wholesale distribution broker-dealer for the John Hancock mutual funds, member FINRA, SIPC.


John Hancock Retirement Plan Services LLC offers administrative and/or recordkeeping services to sponsors and administrators of retirement plans. John Hancock Trust Company LLC provides trust and custodial services to such plans. Group annuity contracts and recordkeeping agreements are issued by John Hancock Life Insurance Company (U.S.A.), Boston, MA (not licensed in New York), and John Hancock Life Insurance Company of New York, Valhalla, New York. Product features and availability may differ by state. Securities are offered through John Hancock Distributors LLC, member FINRA, SIPC.

MF2828169