Lowering the cost of financial stress to employers and its impact on workers
For seven years, we've surveyed our participants to learn about their financial stressors. During the pandemic, this annual check-in with our participants is even more urgent. Financial stress—even in normal times—takes a heavy toll on people and comes at a cost to the employer. In times such as these, it's vital that we help participants find their financial and emotional resilience, so that when normal returns, they're ready to move forward.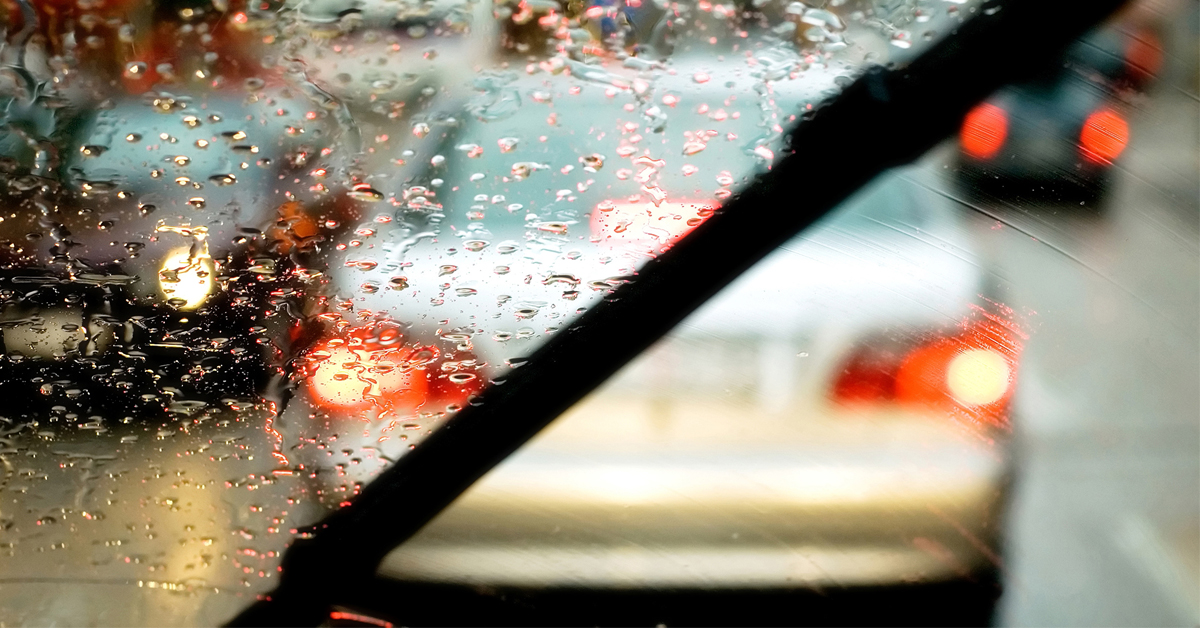 Stress increases with uncertainty
Over the years, we've learned a lot about financial stress. We know that most people aren't stressed so much by the day to day—utility bills, groceries, and even medical expenses. They're much more stressed by long term and unexpected expenses—it's the uncertainty that's stressful and hard to plan for. 
The pandemic has increased that uncertainty in ways we haven't experienced in a few generations. We've seen more people reporting high levels of both stress and financial stress since the pandemic began; in fact, the number of people reporting extreme stress almost quadrupled during the pandemic, and the number of people feeling extreme financial stress tripled. More than half don't expect things to get any better in the next year.
Financial stress comes at a cost to the employee and the employer
Stress is especially dangerous because it can affect people physically, emotionally, and behaviorally.1 The side effects are hard to ignore and to overcome. 
The top effects of stress
| | | |
| --- | --- | --- |
| Physical  | Emotional  | Behavioral |
| Headache | Anxiety | Overeating or undereating |
| Muscle tension or pain | Restlessness | Angry outbursts |
| Chest pain | Lack of motivation or focus  | Drug or alcohol misuse |
In addition to helping our participants manage their finances, we reach out to help them manage their overall stress. We help people learn to identify and manage stress and to follow a budget and save for emergencies.
We've also learned that all this stress also has a cost to the employer. When employees are stressed, they're less productive. This year, 45% percent of participants said if they weren't so stressed about their finances, they'd be more productive at work. Financial stress alone costs employers $2,169 in lost productivity and absenteeism, per employee, per year—a hefty cost to any organization. This explains much of the growth in financial wellness among employers over the last few years. Another reason for the growth? Employees really appreciate the help.
This hypothetical calculation is used for informational purposes only, based on participant data as of 8/31/20 from John Hancock's 2020 financial stress survey. Individual circumstances may vary, and there is no guarantee that the results shown will be achieved. The assumptions provided may not be reflective of your situation.
Financial wellness programs are good for both the employee and the employer
Financial wellness programs, it seems, are good for employees and employers. Workers appreciate financial wellness programs, with 69% saying these programs help reduce financial stress and 59% saying they increase their company loyalty. 
The way to relieve stress is to take action,1 which is what financial wellness programs help people to do. Helping people figure out how to manage the financial turmoil they're experiencing during the pandemic will help them manage not only their finances, but also their stress.
Employers can help workers reduce their overall stress, even in a remote or socially distant environment. Virtual coffee breaks and happy hours, photo and recipe contests, and video scavenger hunts can help remind your employees that they're part of a community. Plan sponsors can partner with retirement plan professionals and service providers to offer webinars on budgeting, share frequent communications about how to seek help from the Coronavirus Aid, Relief, and Economic Security (CARES) Act, or manage through market volatility. All these actions also help reinforce to people that they're not alone as they try to navigate the uncertainty. The more we can reach out to others—even virtually—the better we can all feel about weathering the pandemic and coming out stronger on the other side. 
Learn more about financial stress and the ways that recordkeepers, plan sponsors, and financial professionals can help by downloading our 2020 financial stress survey white paper here.  
1 "Stress symptoms: Effects on your body and behavior," Mayo Clinic staff, April 2019.
John Hancock and Greenwald & Associates are not affiliated, and neither is responsible for the liabilities of the other.

The 2020 financial stress survey is a commissioned study prepared for John Hancock by Greenwald & Associates. The seventh annual financial stress survey was conducted from 7/28/20 through 8/14/20. An online survey of more than 500 John Hancock plan participants was completed to learn more about individual stress levels, their causes and impacts, and strategies for relief.

The content of this document is for general information only and is believed to be accurate and reliable as of the posting date, but may be subject to change. It is not intended to provide investment, tax, plan design, or legal advice (unless otherwise indicated). Please consult your own independent advisor as to any investment, tax, or legal statements made here.

 

MGTS-P43551-GE 11/20 43551             MGR1123201417990