Does income replacement really measure retirement readiness?
Income replacement ratios can make appropriate benchmarks for 401(k) plan decision-makers, but participants might want to use a more personalized measure in planning for retirement.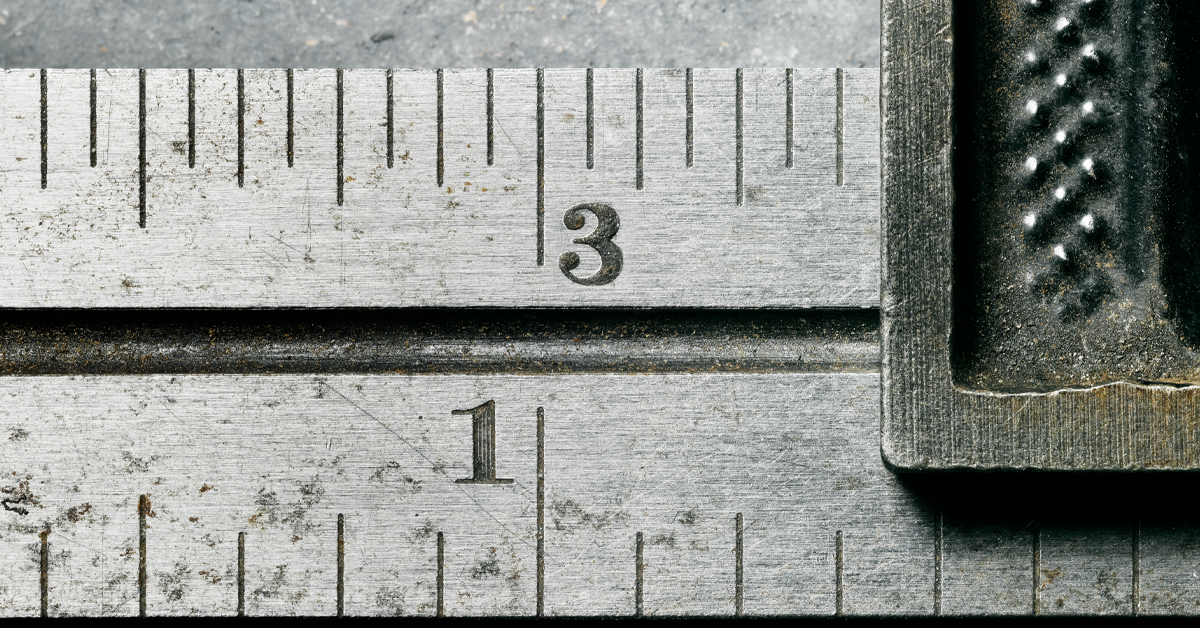 Why income replacement ratios became popular
Income replacement ratios state the percentage of preretirement income an individual would need to replace to maintain their lifestyle in retirement. Generally, the industry uses benchmarks between 70% and 80%. So, for example, someone projected to make $100,000 annually  before they retire would be told to prepare for $70,000 to $80,000 in retirement expenses.1
One reason income replacement ratios became popular is because they're easy to calculate. All it takes is a few data inputs—including the participant's current income and age—and some assumptions about wage growth and inflation.
Where income replacement rates can fall short

Although they're fairly easy to calculate and may be useful to benchmark a plan's performance, income replacement ratios may have a few inherent flaws that keep them from being useful to the individual participant.

Cost of living—Because the cost of living can vary widely from state to state—and even within a state—70% replacement may be too much for some and not enough for others. After all, retirees who chose to settle in Manhattan or Maui can expect to pay much more than those who choose Mississippi. These differences can be significant, and they aren't captured in an average or rule of thumb like an income replacement ratio.

Hourly workers, contractors, and gig workers—Some Americans' annual incomes may vary from year to year due to the nature of their work or lifestyle. This includes millions of freelancers and independent contractors. Planning tools built on income replacement models tend to consider only the most recent year's income and use static income growth rates until an individual reaches retirement age. As a result, the income replacement ratio will vary greatly from year to year, potentially making it less reliable as an individual's retirement savings goal.

Taxes—A participant's total annual tax liability in retirement may depend on several factors, including taxable versus nontaxable income, future tax laws, where they reside, and Social Security status. Moreover, state tax rates do vary. Because taxes can have such a significant impact on retirement cash flow, blanket-average assumptions can create quite a blind spot when relied on for individual planning.

Medical costs—Medical care is expensive and gets more complicated as we age, with Medicare coverage, supplemental insurance, co-payments, dental and vision coverage, prescription drugs, and the potential for long-term care needs. Using an income replacement model that doesn't independently consider medical costs may mean a participant falls short of their medical expense needs in retirement.

Variable spending patterns in retirement—Income replacement ratios assume the spending needs will be the same every year of retirement. In reality, spending is generally higher in the beginning, as people spend more on leisure activities, then it goes down as people age. It generally picks up as people get older and most likely require more expensive healthcare or long-term care.

Longevity—Because these ratios lump everyone together, they assume the same longevity for all. But women typically live longer than men2, and a person's health today can have a big impact on the number of years they need to save for.

People need personalization, not ratios

To be fair, an income replacement ratio can be quite useful in analyzing a plan population's retirement readiness to benchmark its performance. Because it can be easy to measure and track, the metric can help guide plan fiduciaries through decisions about plan design or participant education and communication. But it's probably less helpful on the individual level.

Individual participants need and deserve a more personalized approach that considers the specifics of their own retirement, not some average retirement.  

Look for tools with a personalized approach

The abundance of data available on consumer spending patterns, the cost of living, healthcare expenses, life expectancy, Social Security benefits, and income taxes help make it possible to build a planning tool that's more comprehensive and more personal to each individual's circumstances.

Just as people now expect personalized recommendations on what to watch, buy, or eat, participants expect a more personalized approach to help them set their retirement savings goals.3 Some retirement plan recordkeepers may be exploring more data-based methods—it's worth taking a closer look and asking questions to determine whether you're offering a personal solution for participants.

Consider looking for tools that independently consider the critical factors that affect retirement spending needs:
Geography for cost of living and taxes
Costs of healthcare in retirement
Current health condition
Demographics that affect longevity
Other personal details
As a plan fiduciary, you may want to explore the assumptions and third-party data sources that drive each planning tool, conduct due diligence on data privacy, and be sure to take a thorough test drive for yourself.

Our thanks to Lila Gates, vice president of client experience at John Hancock, for her contributions to this article.

1 This is a hypothetical illustration used for informational purposes only and individual circumstances may vary. 2 Life Tables for the United States Social Security Area 1900-2100, Actuarial Study No. 120, Social Security Administration,  August 2005. 3 In August 2021, John Hancock commissioned our eight annual financial stress survey with the respected research firm Greenwald & Associates. An online survey of 1,162 workers was conducted between 7/28/21 and 8/14/21 to learn more about individual stress levels, their causes and effects, and strategies for relief. John Hancock and Greenwald & Associates are not affiliated, and neither is responsible for the liabilities of the other.
The content of this document is for general information only and is believed to be accurate and reliable as of the posting date, but may be subject to change. It is not intended to provide investment, tax, plan design, or legal advice (unless otherwise indicated). Please consult your own independent advisor as to any investment, tax, or legal statements made herein.

MGTS-P336652-GE 06/22 336652  MGR0602222226104