What's the value of working with a 3(38) investment manager?
ERISA requires plan fiduciaries to make investment decisions with the skill and care of a prudent expert—a skill many don't possess. That's why many plan sponsors hire a financial professional to provide investment advice as a 3(21) fiduciary or to take full responsibility for investment decisions as a 3(38) investment manager. Understanding the roles and responsibilities of each can help you decide if working with a 3(38) investment manager makes sense for your plan.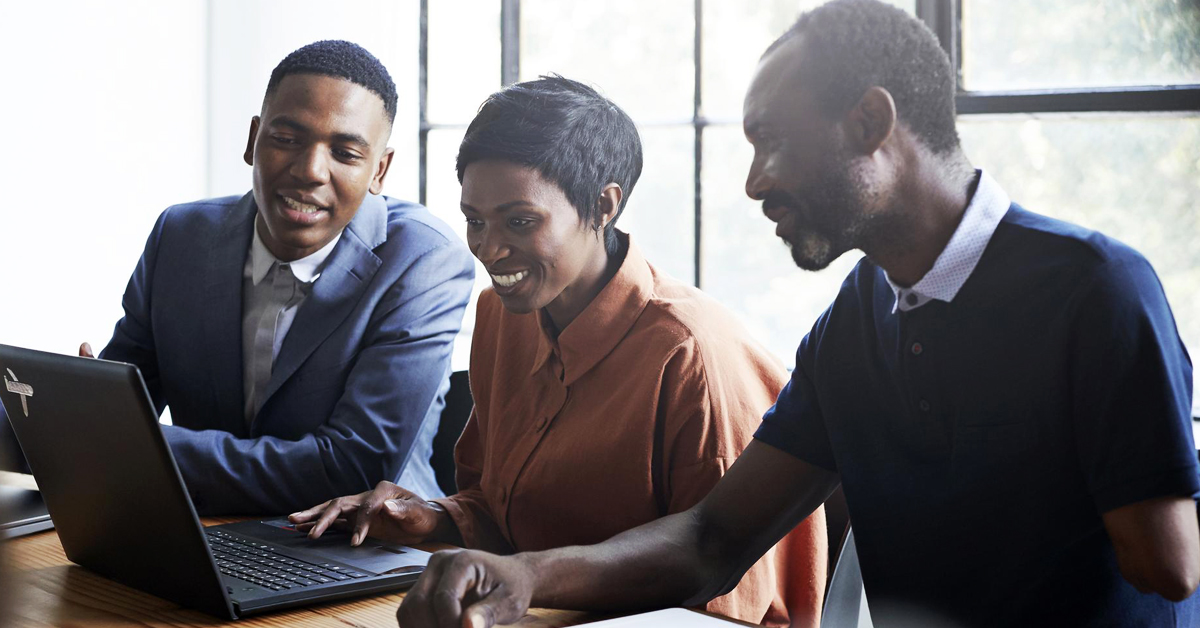 The role of 3(38) investment managers
When you a hire a 3(38) investment manager, you give them discretionary control over your plan investments. What does this mean? The 3(38) investment manager won't simply provide you with a menu of funds to approve or reject. It will assume full responsibility for the selection and monitoring of your investment lineup, which means it will decide the mix of funds to offer and when fund changes are needed based on your objectives and their analysis. Given their role, 3(38) investment managers—not the plan fiduciaries—are the ones generally held accountable for claims involving plan investments. But keep in mind that, although your fiduciary risk is reduced, it isn't eliminated. You're still responsible for selecting and monitoring the 3(38) investment manager.
If you don't want to give up complete control and decision-making, you may want to engage a 3(21) investment advisor instead. These individuals have nondiscretionary authority over plan investments. They can provide investment recommendations, but they can't act on them without your consent. Your retirement plan committee retains responsibility for your plan lineup.  

Common services provided by 3(38) investment managers

In addition to selecting and monitoring investments, many 3(38) investment managers offer a range of services that can help simplify your investment oversight, including:
Creating and reviewing your investment policy statement
Analyzing your existing lineup, asset classes, and diversification
Reviewing the reasonableness of investment fees and expenses
Providing detailed investment performance reports
Outsourcing these services may give your retirement plan committee, benefits team, and financial professional more time to focus on other plan initiatives. Of course, fees and services vary, so you'll want to shop around to find the right 3(38) investment manager for your plan.        

Conducting your due diligence

The best place to start your research is with your plan's financial professional. They can use their familiarity with your goals and plan design and their investment expertise to help you identify potential candidates. Plus, it's possible their firm offers 3(38) investment management services. If so, you'll want to evaluate these services in comparison with other 3(38) investment managers to help demonstrate that you're following a disciplined process to reach your decision.        
Your financial professional can help you create a request for proposal or request for information to help you assess possible 3(38) investment managers. Here are some key questions you'll want to ask:

Will the 3(38) investment manager put their fiduciary status in writing?
What's their investment philosophy and process?
What quantitative and qualitative investment criteria do they consider?
How often will they review the plan's lineup? What does this review entail?
Do they have working knowledge of ERISA and other retirement plan regulations?
How will they partner with you and your financial professional?
Which types of reports will you receive and how often?
How often will they meet with the retirement plan committee?
What are the associated fees and expenses? 
The answers to these questions and others should help you identify the 3(38) investment manager that will provide the support you need at a reasonable fee.        
It boils down to control, investment fiduciary protection, and value
The approach you take to manage your plan investments requires careful thought and consideration. Your decision will depend, in part, on:
How involved your retirement plan committee wants to be in the investment process
The level of investment fiduciary risk it's willing to assume for this involvement
The value your plan will receive from the chosen investment approach
As with other plan decisions, having an open dialogue and following a disciplined process will help you decide if hiring a 3(38) investment manager is right for your plan.

The content of this document is for general information only and is believed to be accurate and reliable as of the posting date, but may be subject to change. It is not intended to provide investment, tax, plan design, or legal advice (unless otherwise indicated). Please consult your own independent advisor as to any investment, tax, or legal statements made herein.

INTENDED FOR PLAN SPONSOR USE.


MGTS-I 10672-GE 5/22-10672         MGR0506222181381