Getting started with 401(k) problem-solving
Financial professionals with the skills and tools to potentially uncover and resolve retirement plan issues can help add more value to a plan sponsor's retirement program. Here's a brief introduction to 401(k) problem-solving, our term for highly efficient, hands-on consulting that's focused on driving plan results.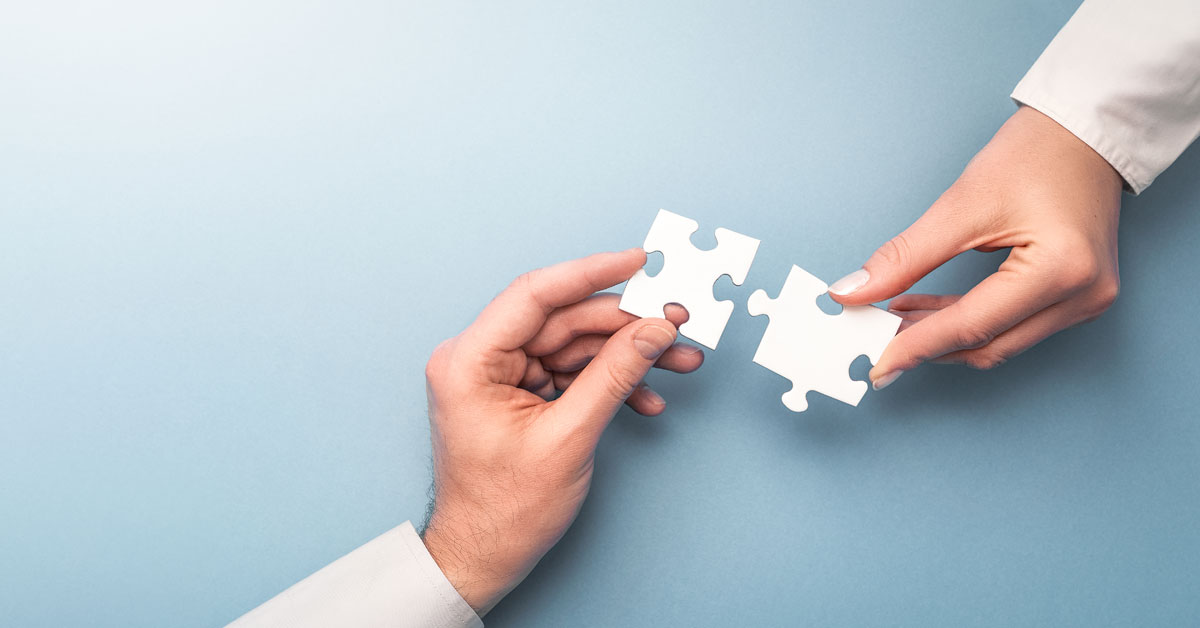 Keep potential solutions at your fingertips
A successful 401(k) problem solver is always prepared for action. This means staying current on the most effective plan provisions, features, and technologies—and ensuring you can deliver on them when a plan sponsor gives you the green light.
Some of the valuable plan components you'll want to keep on hand include:
Digital enrollment, auto features, engagement strategies, and financial wellness systems than can help improve outcomes across any workforce
 Strategic testing capabilities, 410(b)(1) carveouts, mega backdoor Roth 401(k) support (may not be available to all plans), and cash balance and nonqualified plans to help maximize saving and investing opportunities for HCEs
Of course, this list is far from complete. But just as with cooking or any other favorite pursuit, you'll learn the specific value of various tools—and discover which specific brands and suppliers work best for you.
 
Keep the door open to creativity by addressing fiduciary risk
After presenting your solution to your client, you should be prepared for two immediate questions:
Will this really solve our situation?
And, could it get us into any trouble?
If you used effective data to evaluate the situation, it should help instill confidence that your approach may be effective—and has a very good chance of working. The second question centers on fiduciary risk, which you can help address.
For instance, running your work by a trusted ERISA lawyer is always a good idea. Better yet, consider getting them involved in your presentations.
To add another layer of support, you might want to recommend outsourced 3(16) administrative fiduciary, 402(a) named fiduciary, or 3(38) investment management services. These offerings can help boost plan sponsor confidence by giving them skilled assistance with many of the more delicate plan processes and decisions.
 
One way to make progress in solving for 401(k) issues
Don't be shy about approaching those retirement recordkeepers that excel with the types of businesses you're interested in serving. Chances are, they've got the system and the committed, experienced professionals to help you thrive.
The content of this document is for general information only and is believed to be accurate and reliable as of the posting date, but may be subject to change. It is not intended to provide investment, tax, plan design, or legal advice (unless otherwise indicated). Please consult your own independent advisor as to any investment, tax, or legal statements made herein.

INTENDED FOR INSTITUTIONAL/BROKER-DEALER USE.

MGR0330222082765